MEANINGFUL APPROACH TO ASSET MANAGEMENT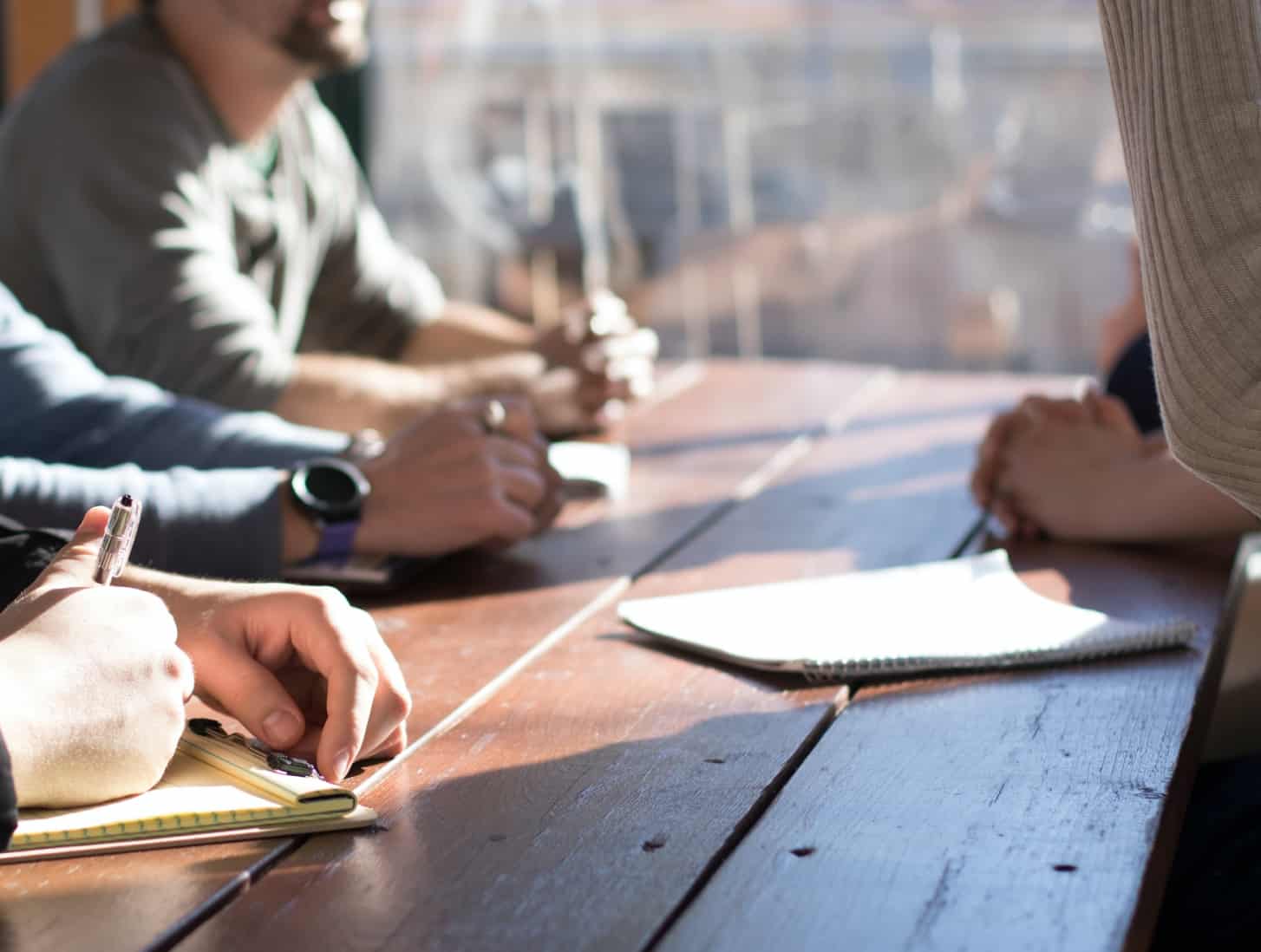 While the provision of quality property management has always been the core of our business, community values is what drives our team in managing assets to the highest standard, while delivering the specialised service we are known for. With an exceptional sales, leasing and management offering across commercial, retail, residential and industrial sectors, it is our unique Property Concierge service model and leading technology platforms that enable us to invest more in relationships to ensure our goals align with your ideals. As a nationally trusted property partner, you can rely on Pierge to provide your asset the stewardship it deserves, with an approach based on adding value in every respect.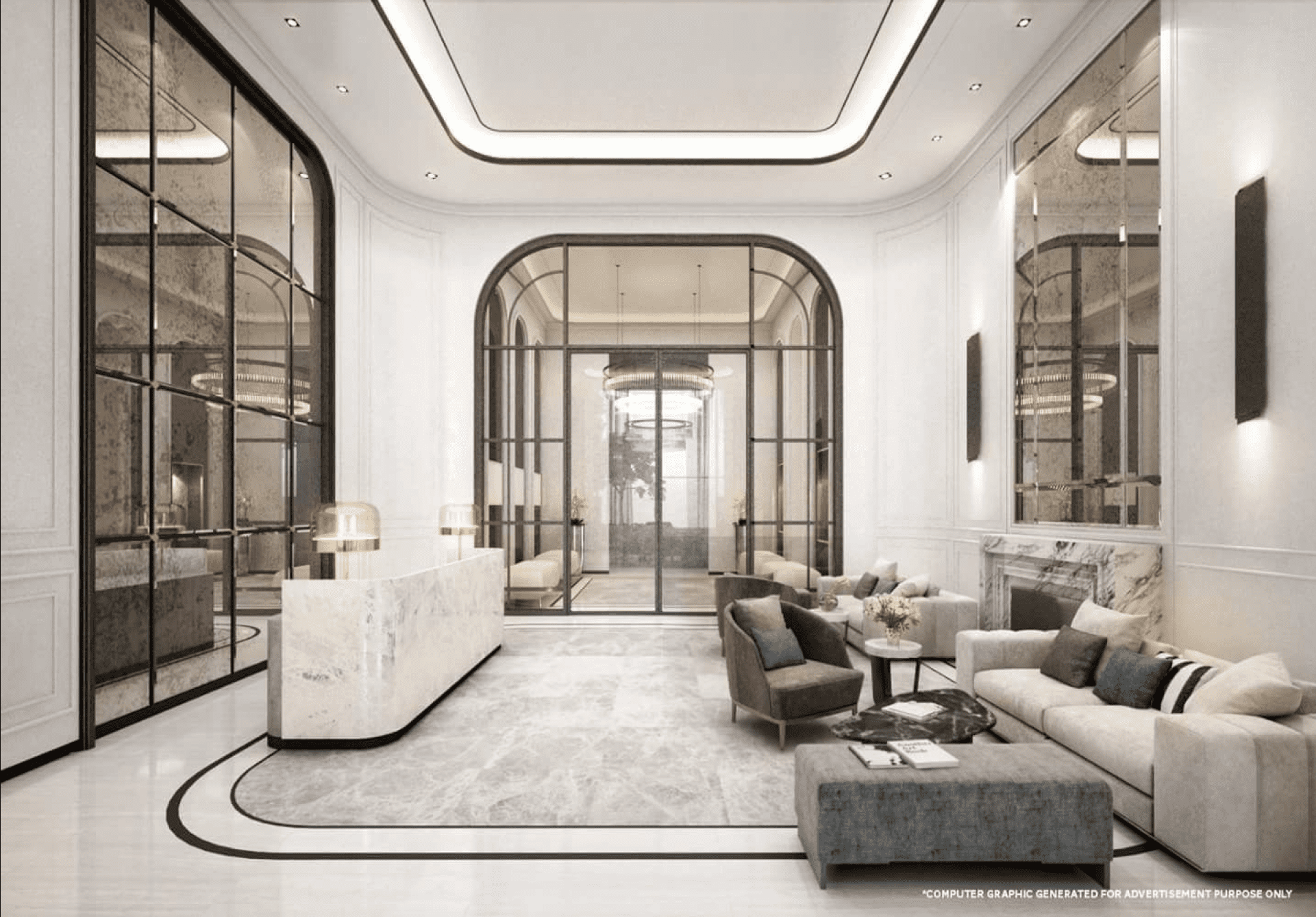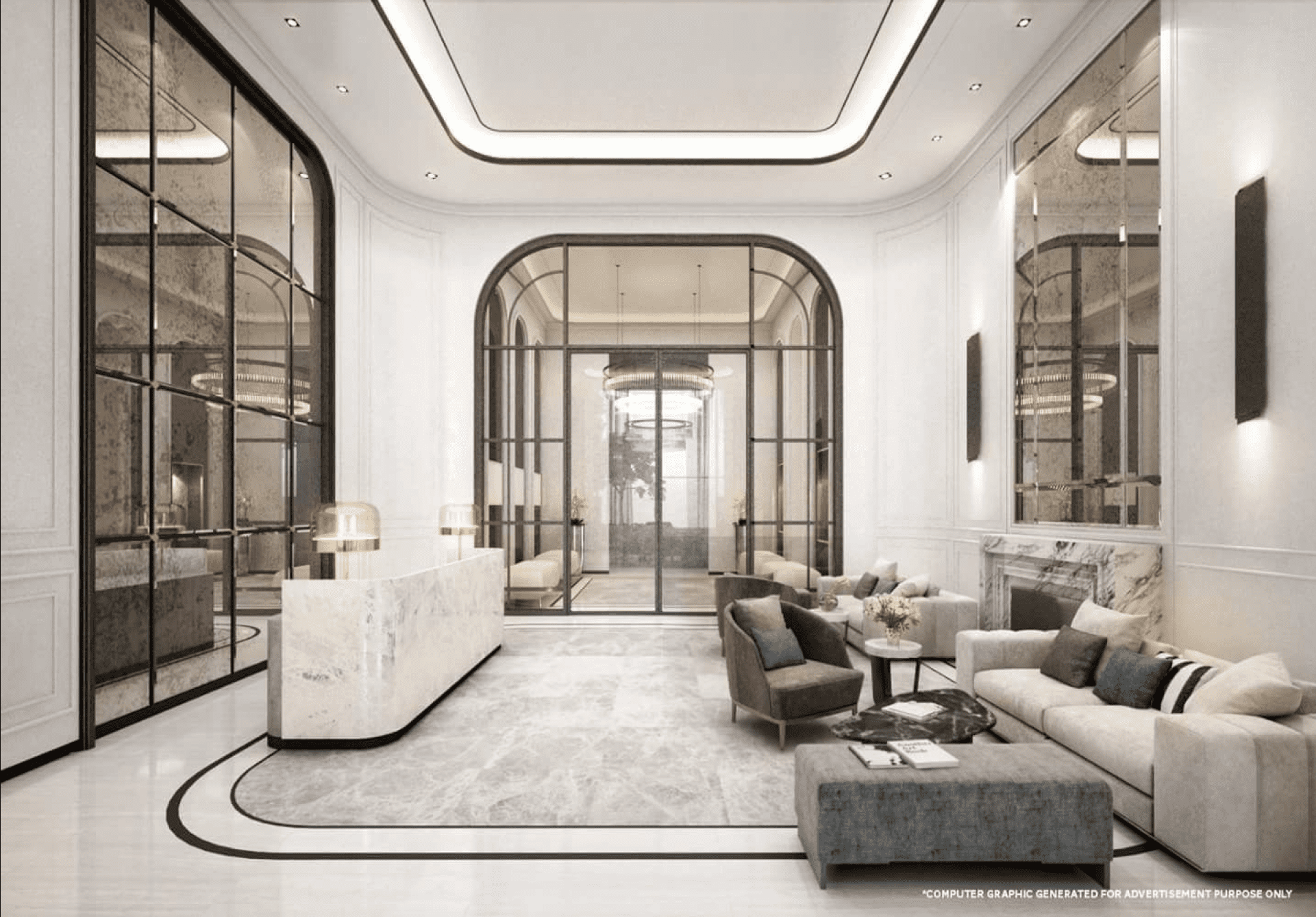 MORTGAGE REPAYMENT CALCULATOR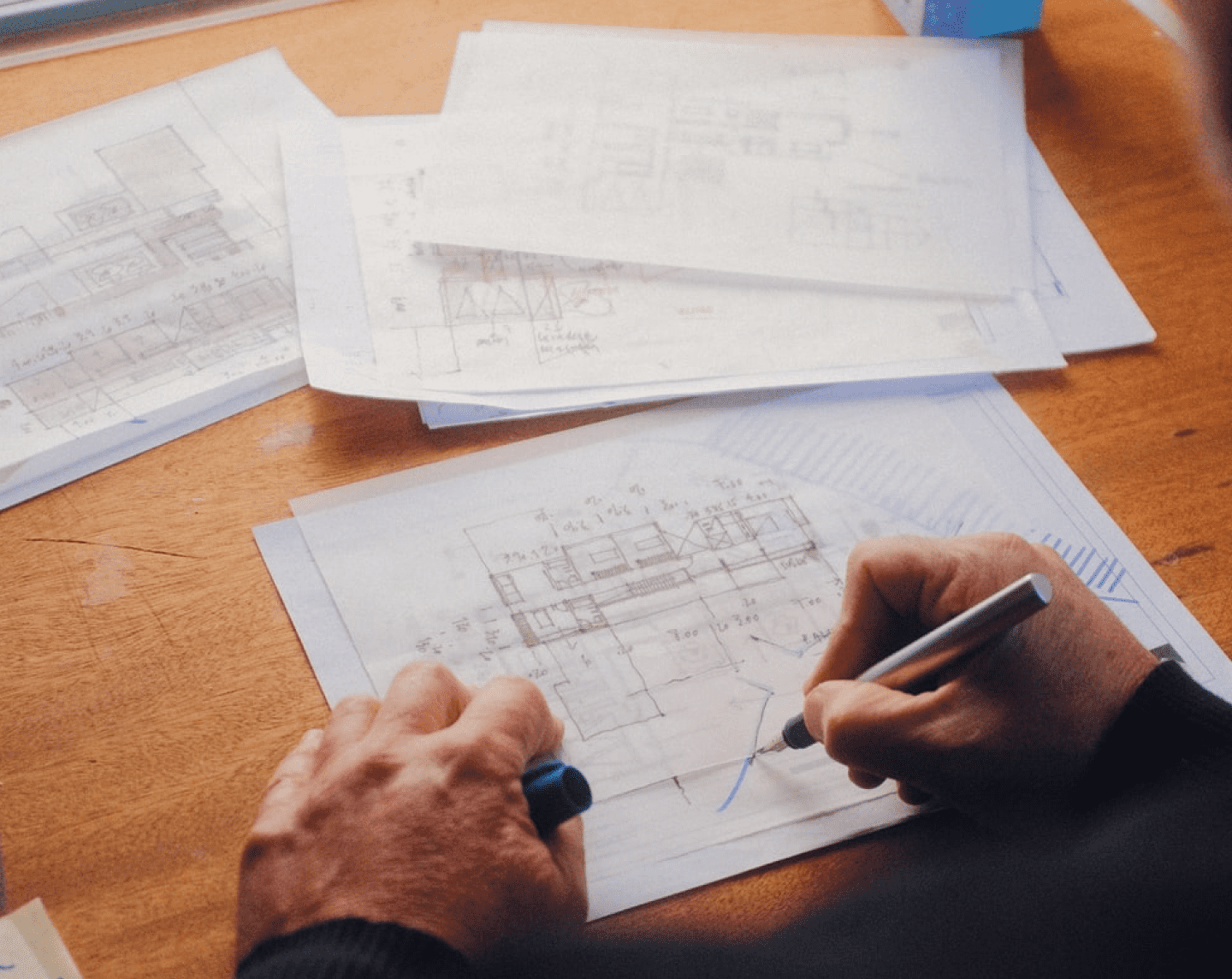 Bring life to your bricks and mortar. Transform and design your space now.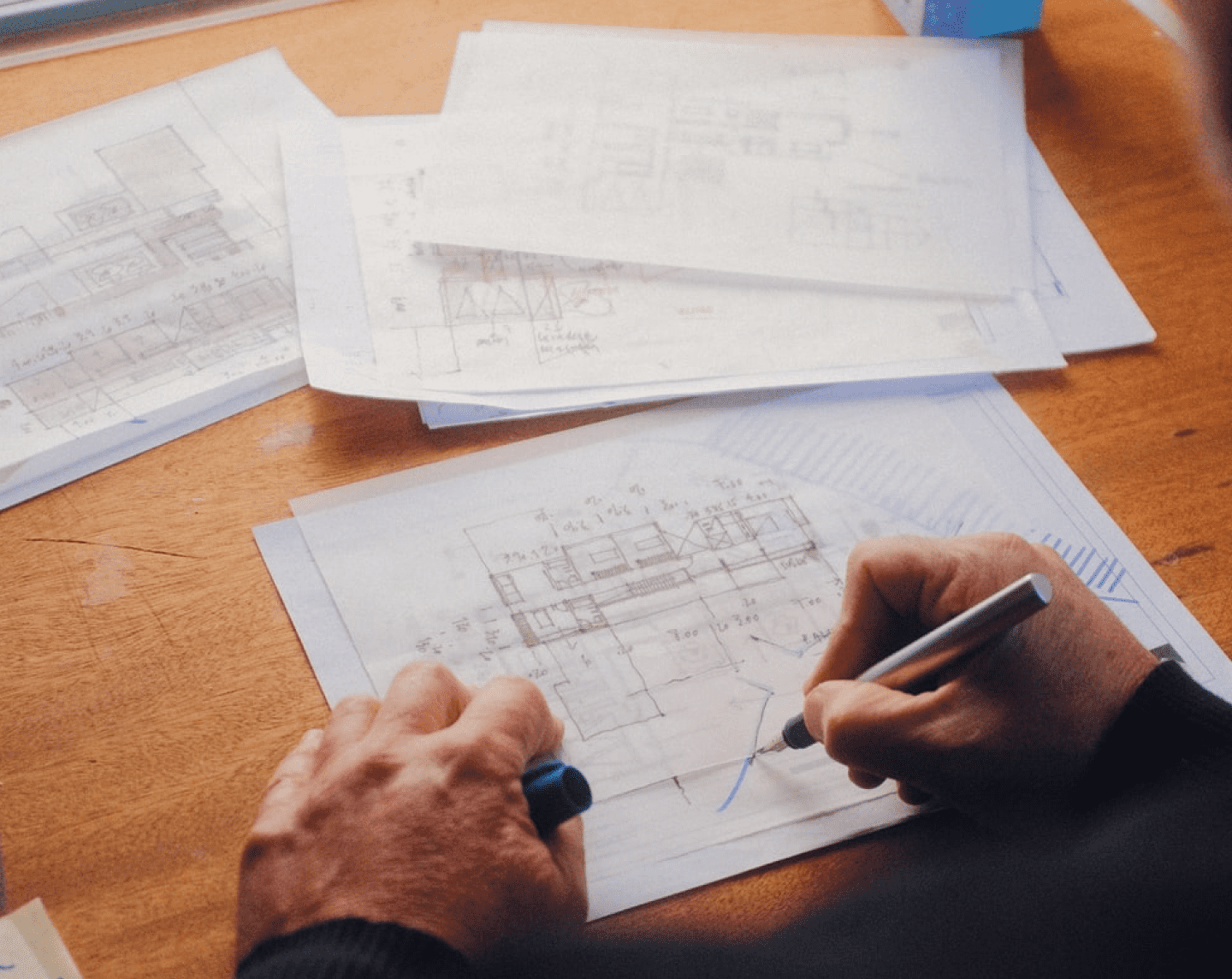 We would love to hear from you! Send us a message and we'll get right back in touch.